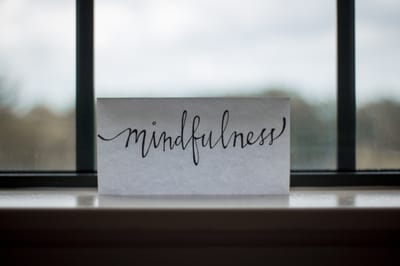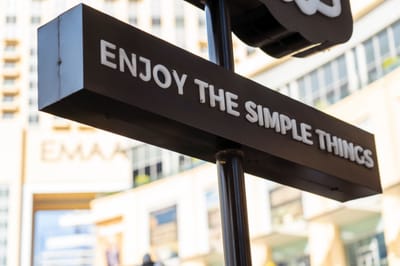 INTRODUCTION:
Balance of Mind Spiritual Counseling is a
free non-profit,
innovative
&
gentle
paranormal counseling, life coaching & hypnosis practice founded by
Rev. Dr. Mike Williams PhD.CPI.CTC.CH.
As a respected parapsychologist and hypnosis practitioner, Dr. Williams specifically designed this practice to serve those whom are suffering from the stress and anxiety caused by paranormal attacks, negative energy invasion, general paranormal distress and post UFO abduction anxiety.
MISSION STATEMENT:
It is the personal goal of Dr. Williams to provide help & support to everyone who can benefit from metaphysical paranormal counseling. It is also the mission of Dr. Williams to eliminate the worry of fees & inconvenient scheduling as everyone already has enough stress in life as it is.
SPIRITUAL vs RELIGIOUS:
Balance of Mind Spiritual Counseling does not affiliate with any religious groups, faith organizations or any prescribed doctrine other than that of the spirit and self existence. We do however welcome any belief or theological background a client has with total respect and complete open mindedness.